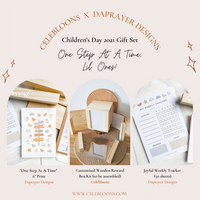 Celebloons x Daprayer Designs Children's Day Gift Set
Daprayer Designs is teaming up with Celebloons to launch a special Children's Day Gift Set to celebrate our little ones!
Let your little ones experience the joy of assembling their own personalised Reward Box, and building good habits with the Joyful Weekly Tracker.
Just like building good habits and working towards their goals, this special Celebloons X Daprayer Designs Children's Day Gift Set is here to remind us that anything is possible, one step at a time.
To get your Celebloons X Daprayer Designs Children's Day Gift Set, please click here to order directly from Celebloons! 
Featured Products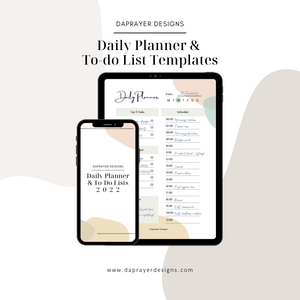 Plan & Journal Digitally
Plan your day and journal your thoughts digitally on your iPad or tablet. Enjoy planning like on paper, but with the convenience and accessibility of your tablet. Duplicate the pages as many times as you need and you can download to start planning and journaling instantly!
Digital Templates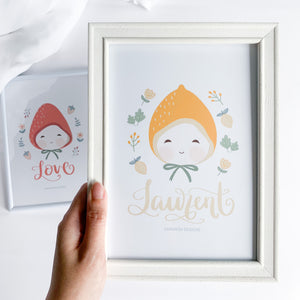 Personalise Your Gift
Personalise your prints from the Fruhsies Collection with a name or a word of encouragement. Whatever you choose, personalising your print will make it extra special and meaningful for the one who receive it!
Personalised Gifts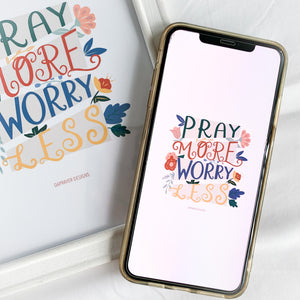 A Little Encouragement For You
Some days, we can all do with a little encouragement and a little positivity. Hop over to the free download section to grab a free mobile wallpaper. We hope that as you carry this little encouragement along with you, it will bring some joy to you, all day long!
Free Downloads